Rebuild Vanuatu Project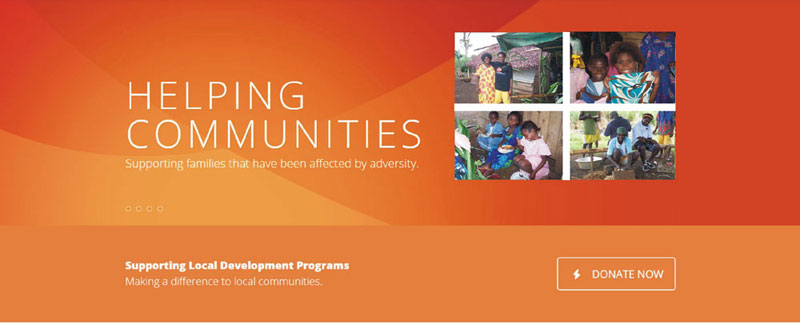 Helping to rebuild the homes and village life …
Friday March 13th, 2015 will be etched into the memories of villagers throughout the entire archipelago of Vanuatu after category 5 Cyclone Pam ravaged the 83 islands and lashed the landscape with 250kph+ winds and destructive rain.
Many islands were affected including Efate,' home of the nation's capital, Port Vila as were many villages including Epule' Village, based beside the Epule' River in a remote area of North Efate'.
Ni-Vanuatu (the name given to people who are native to Vanuatu) are by nature friendly, caring, fun-loving people who open their lives and hearts to thousands of Australians each year as they escape the bustle of Australian cities and townships to enjoy a peaceful, relaxing holiday in the idyllic, tropical setting of Vanuatu. After the devastation of Cyclone Pam, many Australians are keen to help their friends in Vanuatu re-build after losing their homes, possessions, crops, jobs, fresh water and in most areas, a secure food supply.
Please help the people who have welcomed so many Australians to their shores by donating to the "Good 4 Global" Campaign. Be assured your support will be felt in the most needy areas.